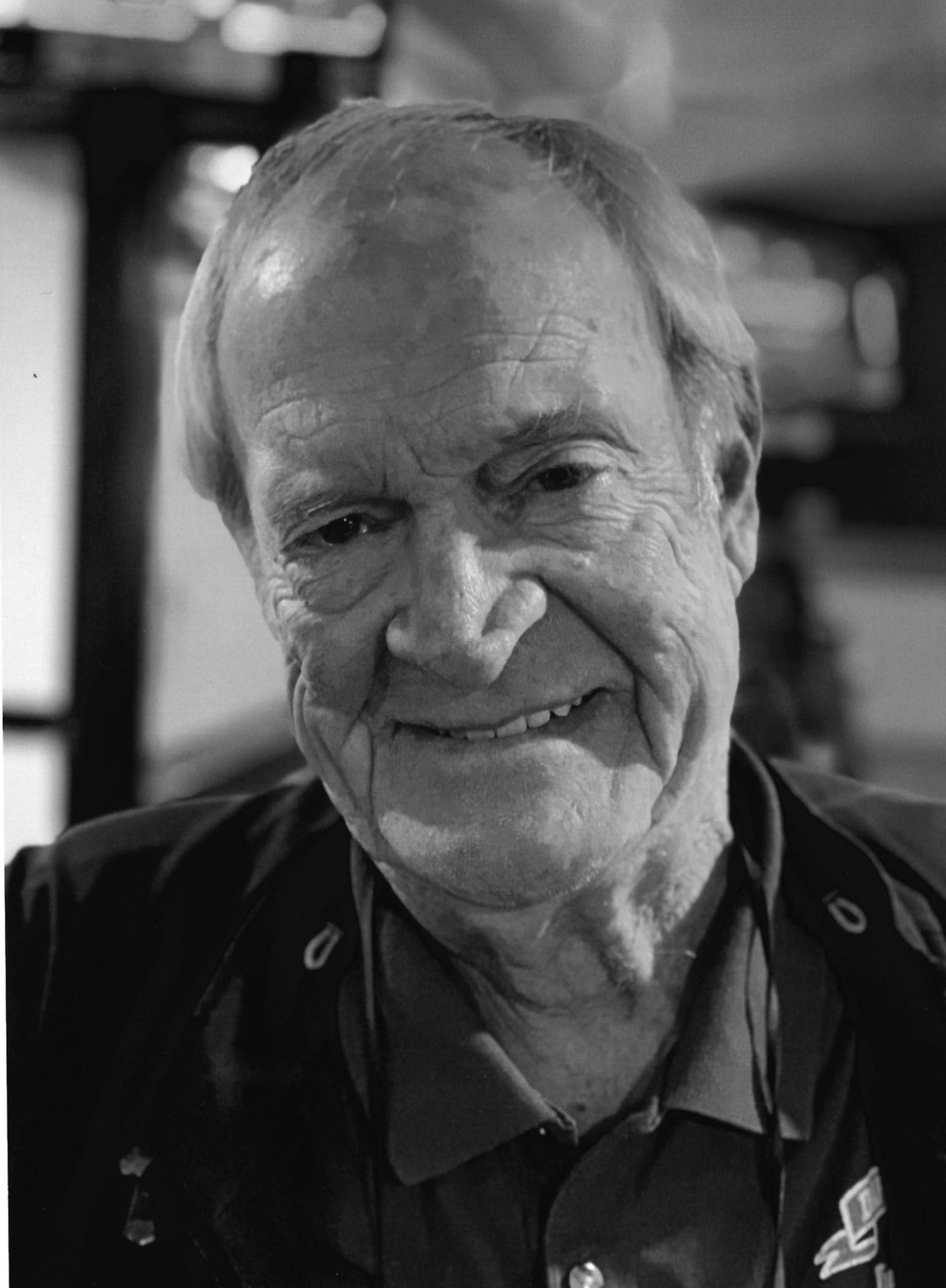 NEW MEXICO MILITARY INSTITUTE
HALL OF FAME
Stuart J. Harrell 1964 HS-1966 JC
Stuart Harrell served as a leader in the Corps of Cadets and as a ROTC contract cadet and set an example for all to follow.  His continued education at SMU in Dallas, led to his commissioning as a second lieutenant in the U.S. Army and he began his service in Vietnam as a platoon leader. His heroic and quiet achievements reflected his leadership and his actions and conduct under fire resulted in his getting shot and culminated in his efforts to save his men and complete his mission. The citation for his Silver Star adequately describes the events and notes that it was done at great risk to himself and resulted in his getting wounded.
For gallantry in action while engaged in military operations involving conflict with an armed hostile force in the Republic of Vietnam: Lieutenant Harrell was the platoon leader of his unit on a counter-insurgency operation in an area of known enemy activity.  As the friendly unit maneuvered along a tank trail, the rear element was suddenly subjected to intense hostile fire.  During the initial contact, the friendly unit suffered numerous casualties and was pinned in the enemy kill zone by heavy insurgent fire from a well-placed machinegun.  Completely disregarding his personal safety, Lieutenant Harrell seized a machinegun and charged the aggressor emplacement, thus enabling several of his men to escape the kill zone.  Lieutenant Harrell continued to place accurate suppressive fire upon the insurgents until the weapon was shot out of his hands. Lieutenant Harrell then called for reinforcements and began to organize a perimeter around his dangerously exposed unit area.  The enemy fire increased considerably, but, undaunted, Lieutenant Harrell continually crawled among his men inspiring their courage and organizing his defense.  After four hours the beleaguered unit was reinforced.  Continuing to endanger his life, Lieutenant Harrell exposed himself to mark an insurgent bunker for the reinforcing unit.  Skillfully, he organized and moved his unit to the security of the landing zone.  He simultaneously directed the evacuation of the wounded comrades from both of the friendly units.  His courageous initiative and exemplary professionalism distinguish him as a soldier of the highest caliber.  First Lieutenant Harrell's unquestionable valor in close combat against numerically superior hostile forces is in keeping with the finest traditions of the military service and reflects great credit upon himself, the 1st Infantry Division and the United States Army.
His life after his service, which included serving as aide to BG Hal Moore, USA, saw his commitment to his clients for over 30 years as a bond salesman and broker with Morgan Stanley, all while serving as a Big Brother in Phoenix, AZ. volunteering at his church, donating generously and often to NMMI, and various charities, and helping friends in need.  His quiet and unassuming demeanor belies the outstanding traits of leadership that saw his men devoted to following him, no matter the cause.
Stuart Harrell has lived and continues to live as an example to each of us. Service above self, reflecting great credit to his family, his country and particularly to NMMI, are the standards expected of individuals included in the NMMI Alumni Hall of Fame. Stuart Harrell's legacy continues with his son Kyle, an NMMI graduate and now captain in the U.S. Army, expecting to deploy to Afghanistan in October 2019.
Inducted for Valor this 25th day of October in the year 2019