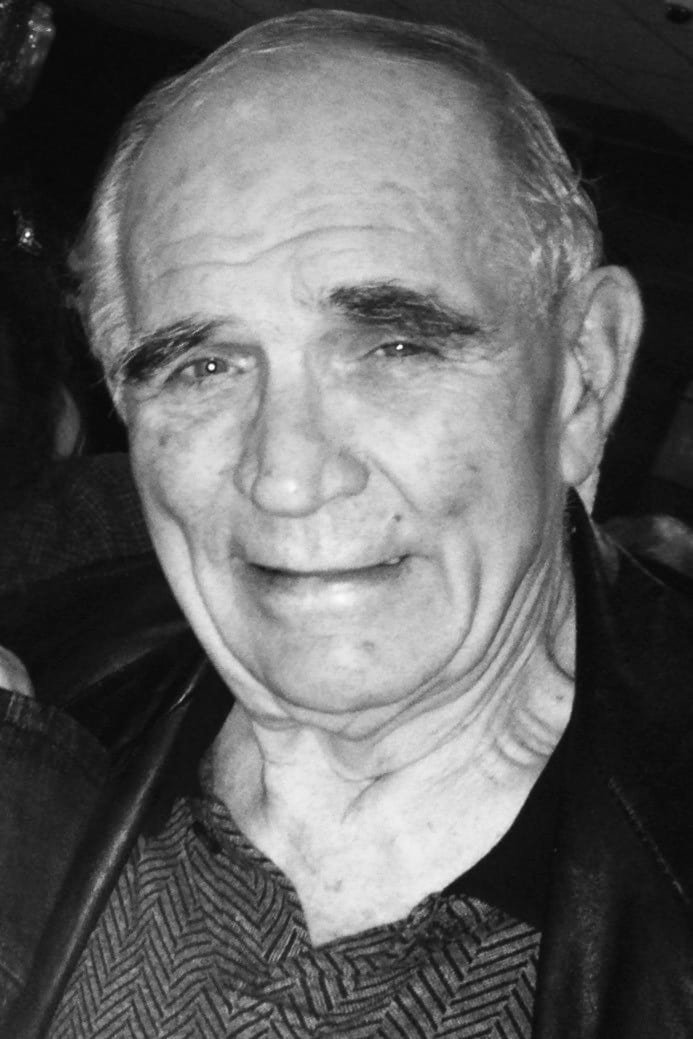 NEW MEXICO MILITARY INSTITUTE
HALL OF FAME
Dale Preston Laverty 1954 HS, 1956 JC
 Dale Preston Laverty attended high school at New Mexico Military Institute, graduating in 1954. He boxed and played football in all five of his years at the Institute.  He received honorable mention recognition for his performance as a tackle in the New Mexico conference in 1955.  He was the treasurer of his junior class and was Vice President of his Senior class in 1954.  He also was a member of the Honor Board his two college years.
Dale Laverty distinguished himself by notable accomplishments in the field of intelligence gathering and international drug trafficking enforcement.  While in the US Army, he received an award from the Republic of Korea for efforts to stem the growth of Communism. Continuing his call to duty for our welfare, he then entered the Drug Enforcement Agency in 1970 and excelled in assignments as a Special Agent/Supervisor with service in over 40 foreign countries.  He served with honor in a field where lying, cheating, and stealing by drug dealers was the norm.  His achievements in reducing drug trafficking practices on the international scene were notable.  He had major assignments in Austria, Netherlands, West Germany, and Pakistan.  In the assignment to Austria, he conducted anti- narcotic operations and liaison with police in Austria and six former Soviet Bloc countries. He received the Austrian Gold Medal of Honor from the President of that country for his services.  He was involved in intelligence gathering in the Netherlands.  For this assignment he received major recognition in a book, written by an informant, about curtailing international drug trafficking in heroin by a major Colombian drug cartel.  During this period, he also served as an outstanding instructor, course developer, and course evaluator in Drug Enforcement Agency courses for national and international narcotics officers and police departments.  From 1988-1991, he was a supervisor in Drug Enforcement Agency where his group investigated and later arrested Panamanian President Manuel Noriega.  From 1991-93, he was the Resident Agent in Charge of the Key Largo Office of the Drug Enforcement Agency and distinguished himself as a leader in combating drug trafficking of the Columbian cartels.  From 1962 through 2006 he was Recognized thirteen times for Meritorious and Outstanding Service by the DEA and supported countries.
Dale Laverty served his country and mankind for over 50 years, applying those qualities which are a part of the NMMI experience.  His selfless service in the fight against the proliferation of narcotics and illegal drugs extended well beyond the boundaries of the United States.  He served in over 40 countries, including Central and South America, West and East Europe, and the Middle and Far East.  Truly, He lived and worked a life of DUTY, HONOR, and ACHIVEMENT, a credit to those lessons instilled in him at New Mexico Military Institute.
Inducted for Eminence in His Field of Endeavor this twenty seventh day of October, in the year 2017