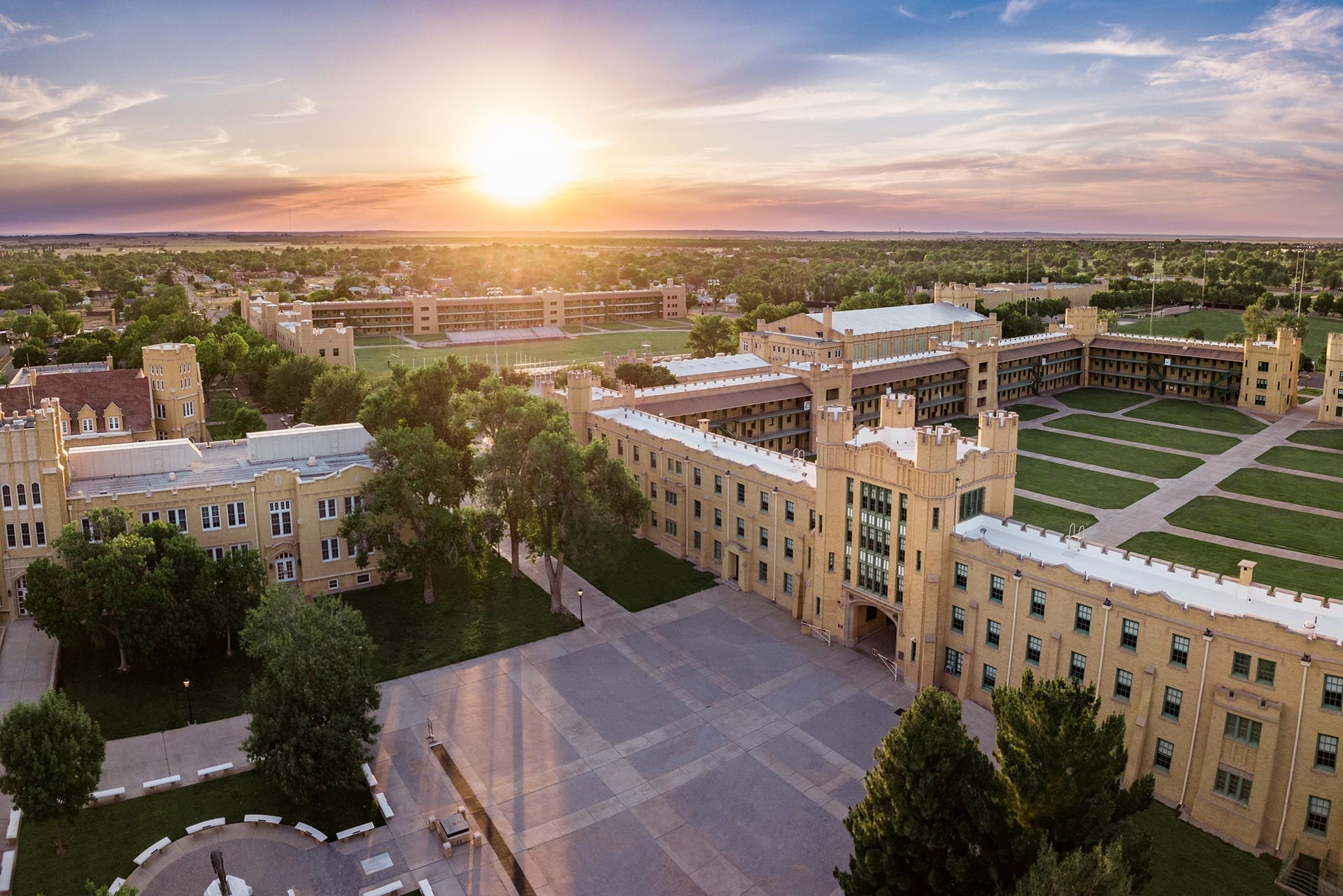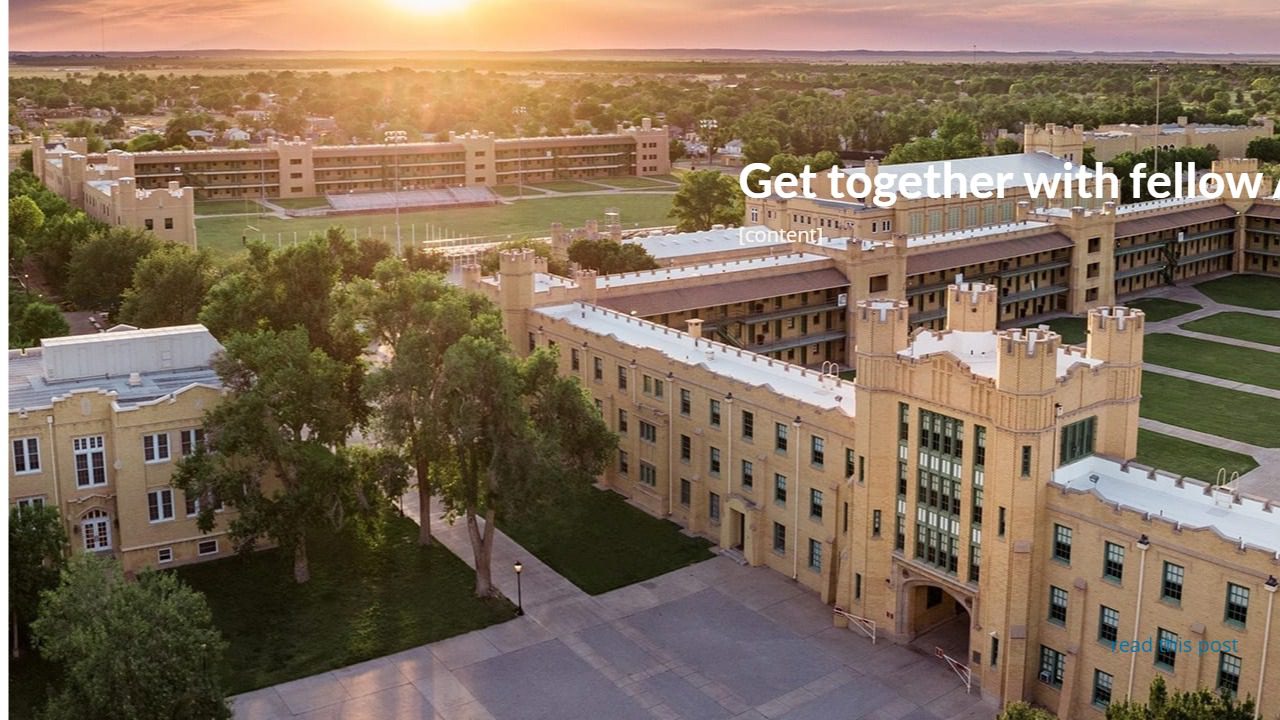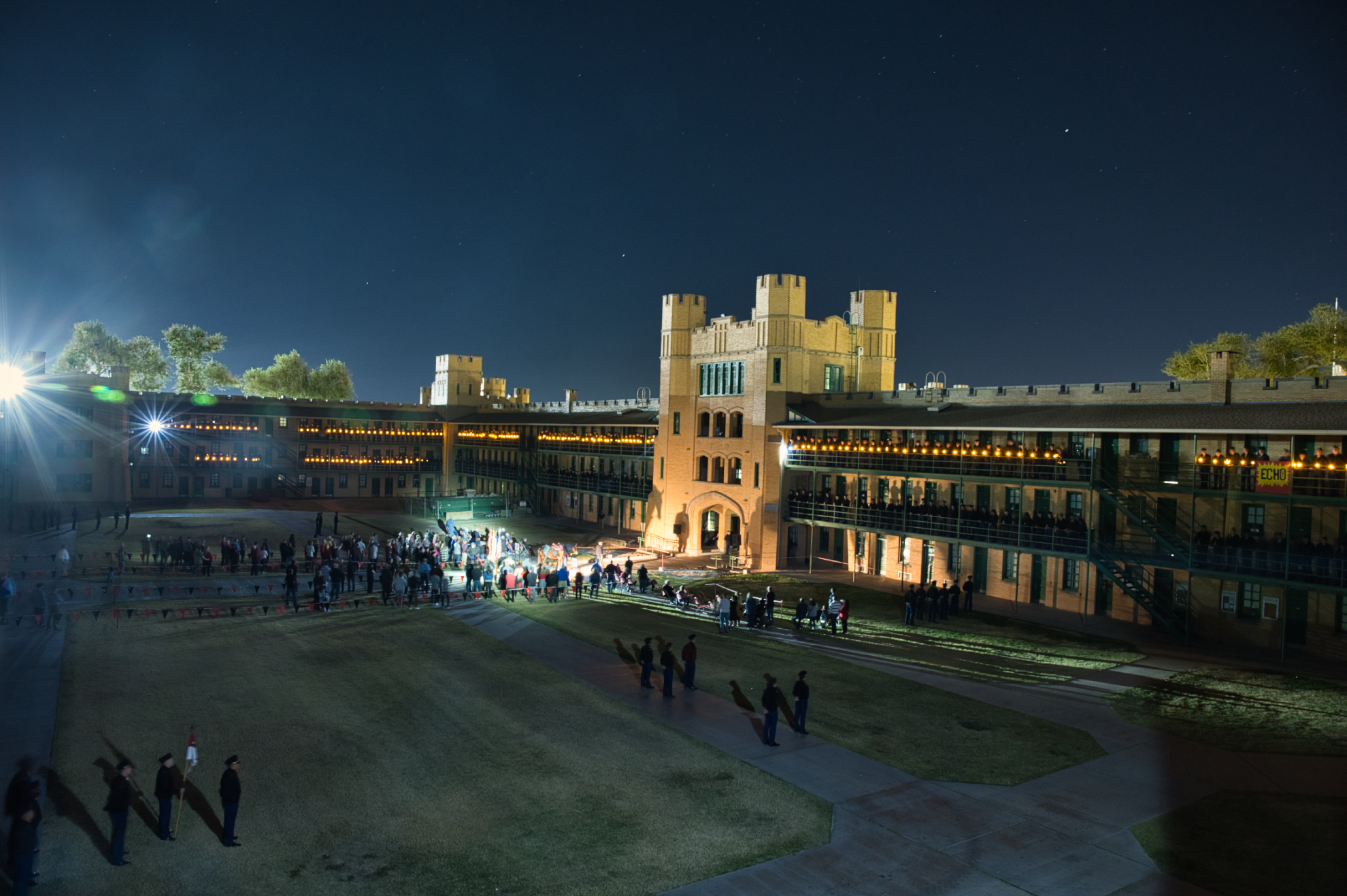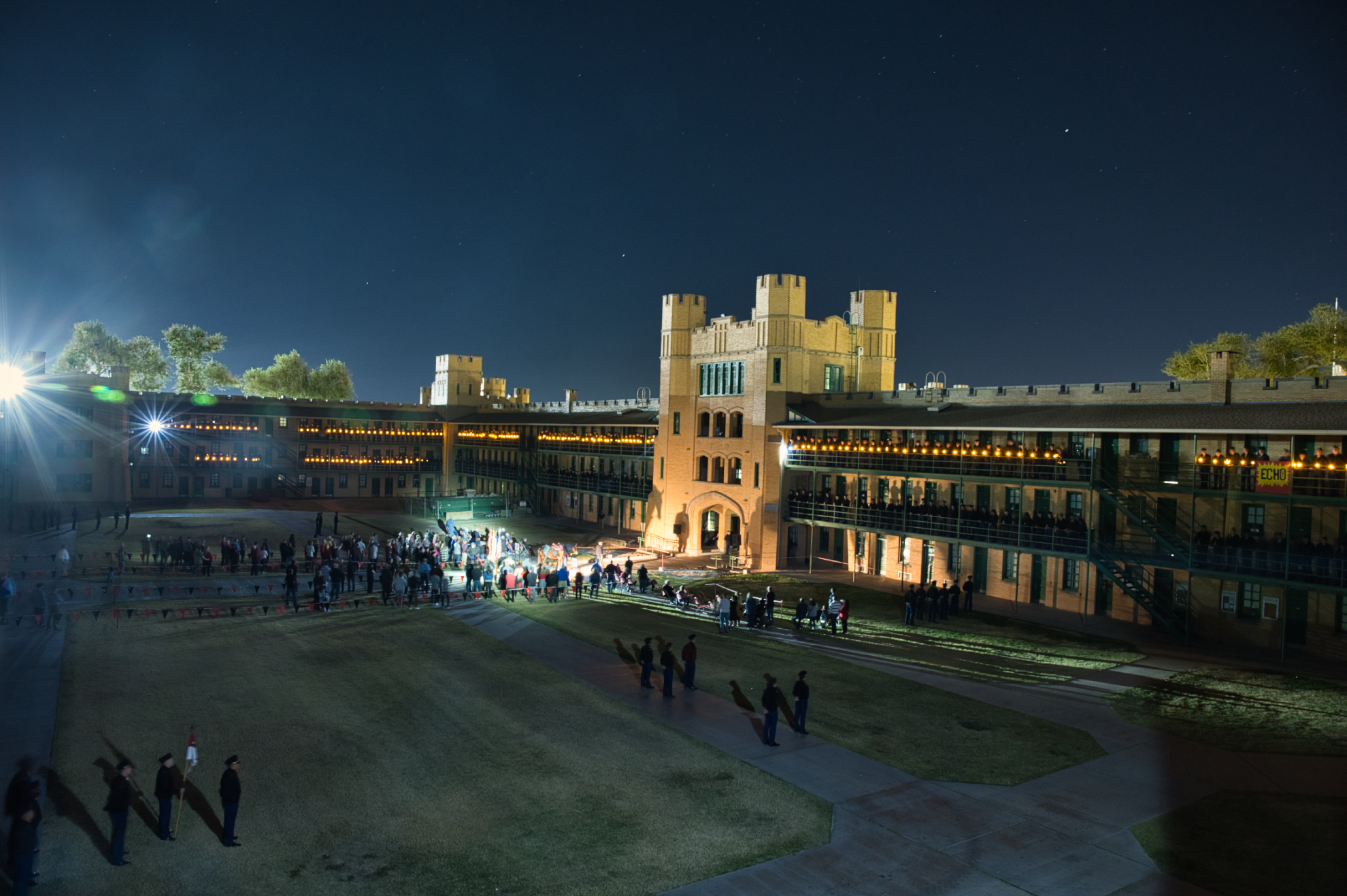 STAY CONNECTED WITH THE

"OLD POST"
We are excited that you're connected with the "OLD POST" and invite you to engage with fellow alums at one or more of the upcoming events this year. Staying connected and updating your contact information provides with you important updates and information on the most recent news at NMMI. Please contact us at (575) 624-8251 or alm_pub@nmmi.edu.
UPCOMING EVENTS & REGISTRATION
Other Meet and Greet, After-Hours, and activities are being planned and will be posted once available. Dates and events are subject to change.
For additional information, please call (575) 624-8251.